Beverages
With an offering of more than 20 beverages, Crossbuck is sure to have the ideal drink to complement your meal.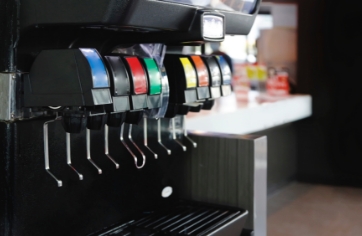 Fountain drinks
Fountain drinks from Pepsi and Dr. Pepper as well as brewed teas and Agua Frescas (Horchata & Jamaica)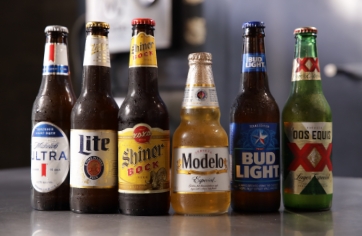 Popular Beers
A rotating selection of popular beers including Shiner Bock, Mich Ultra, Miller Lite, Dos Equis, Modelo and Bud Light.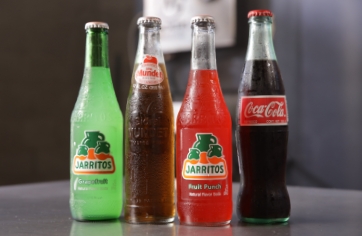 Specialty Sodas
A selection of specialty sodas like bottles of "Mexican" Coke, Manzanita Sol and Topo Chico.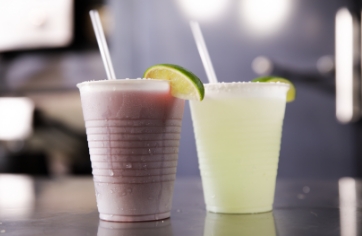 Frozen Drinks
Frozen "adult-drinks" like margaritas and strawberry daiquiris.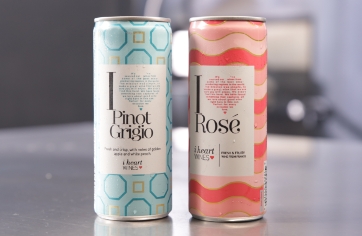 Canned Wines
Customer-tested-and-approved cans of "I Heart Wine" - Pinot Grigio and Rosé