Smoked Citrus-Glazed Salmon
While Tim likes to joke that he put salmon on the menu "so that your wife would come with you to the restaurant," smoked salmon is actually steeped in BBQ traditions for Americans living all along our great coasts. So, Tim looked at the various styles of cooking salmon and figured out how he could use his smoke and a unique rub to make Crossbuck's salmon its own – a blend of fresh Atlantic salmon with Pacific Northwest influences and a Texas twist.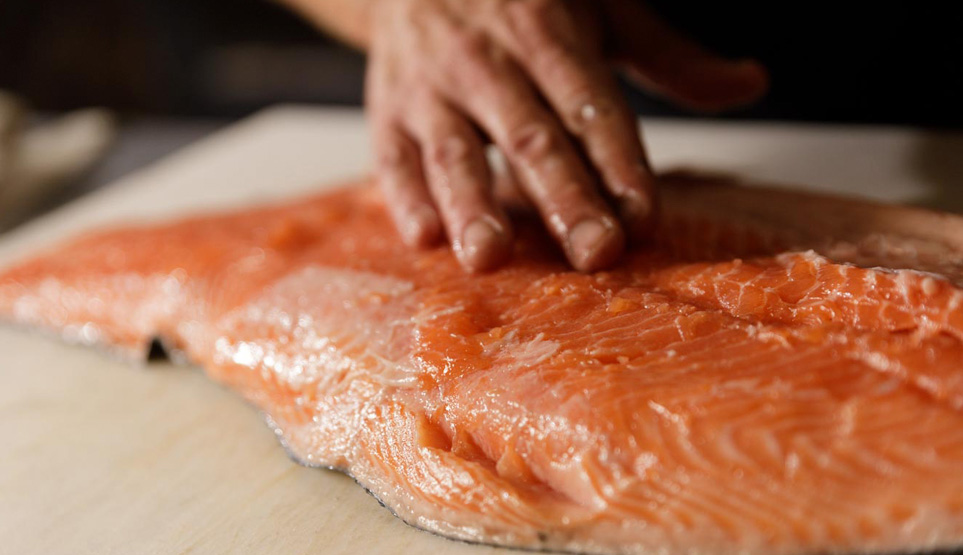 Our Salmon
We start with a whole, fresh Atlantic salmon in an effort to get it as fresh as possible. We butcher the fish, from whole, all the way down to each piece in order to offer a fresher, nicer product.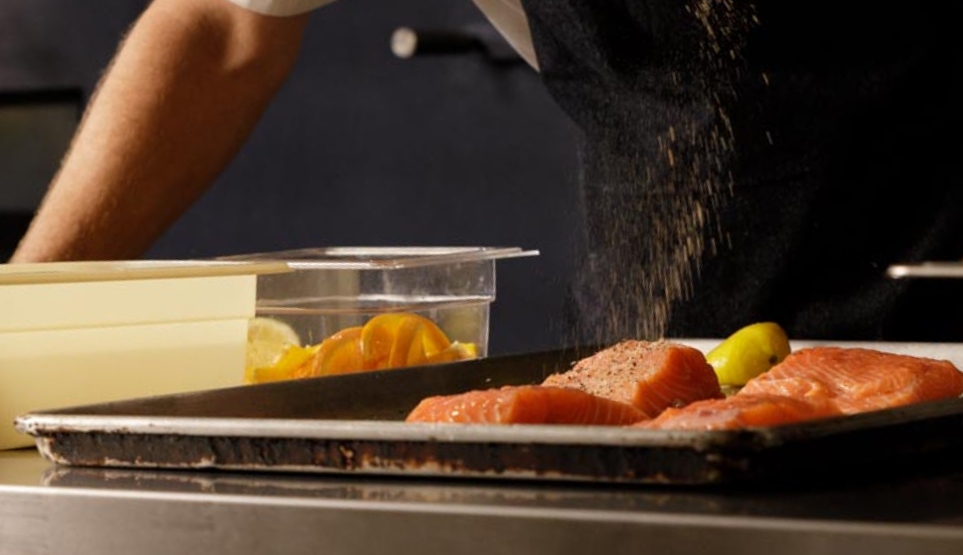 Seasoned to Perfection
We then apply a rub of salt, sugar, spices and our freshly-ground citrus zest, house-made from dehydrated lemon and lime. From here, it's marinated quickly in lemon juice and sent into the smoker.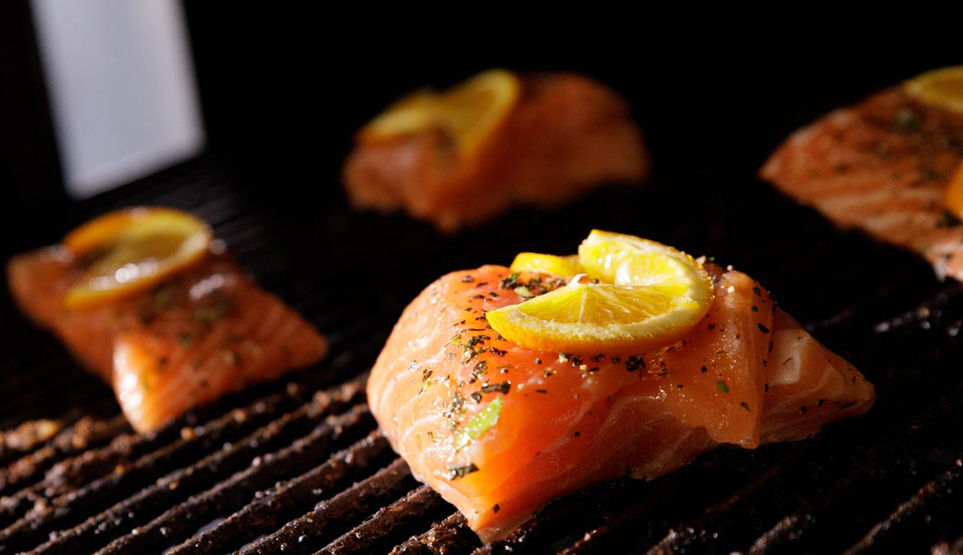 Smoked with Love
To give our salmon that Texas twist, we smoke it in our custom-built offset smokers using our distinctive blend of post oak, hickory and fruit wood. This smoke mixes with the seasonings to create a beautiful flavor that is truly distinctive.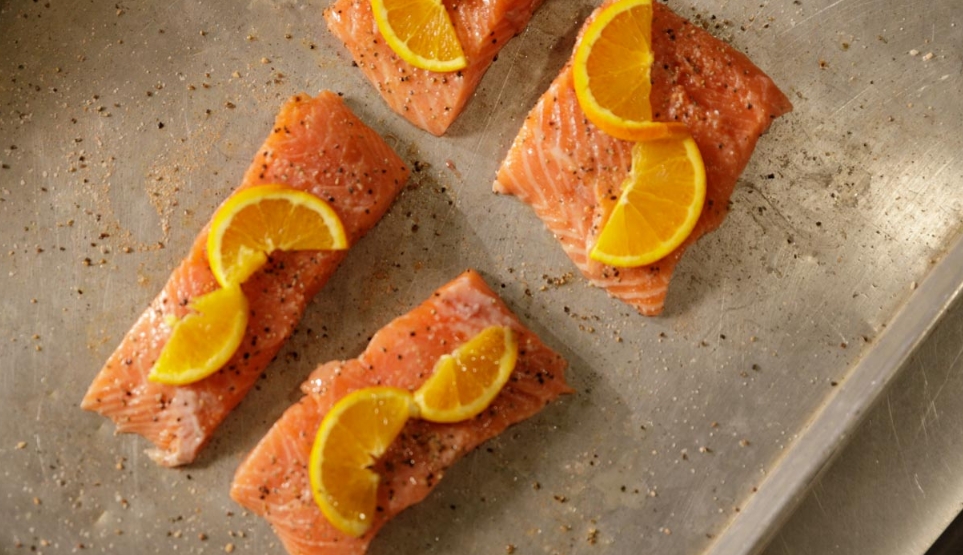 The Final Accent
As a final touch, we top our salmon with a little bit of lemon cream sauce right before serving to give it that one additional layer of flavor.
How To Order
Our Smoked Salmon is available ALL Sundays in the Restaurant or as a featured special on other days. It is always available through our catering menu and to ship nationwide.
Visit our restaurant in Farmers Branch or...