Have a question about BBQ? As Crossbuck's barbecue researcher, writer, traveler and historian, I will help you explore the art and science of BBQ by not only asking Crossbuck's incredibly knowledgeable and experienced chef-pitmasters, but also doing my own research and getting the perspective of other experts, backyard BBQers and more.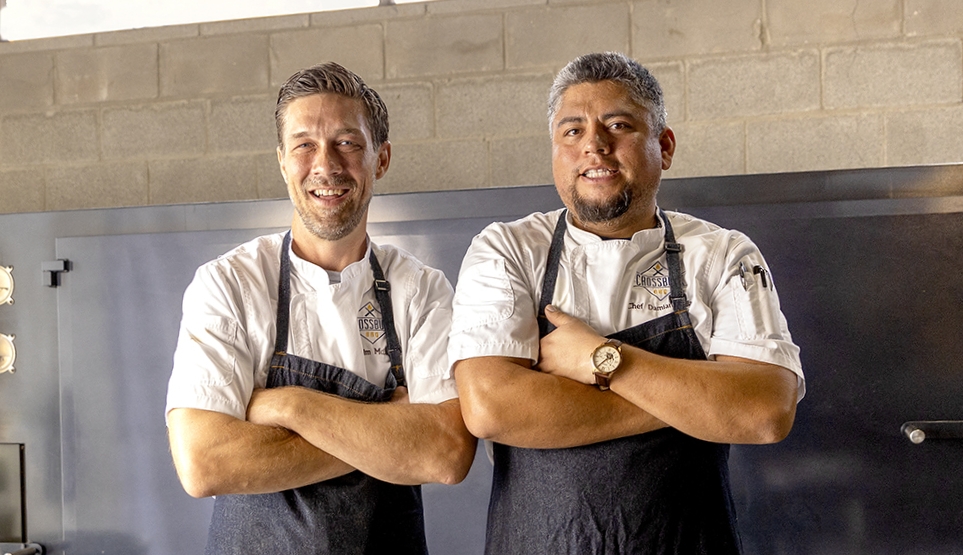 Your Professors
For most topics, I interview Crossbuck's Chef-Pitmasters Tim McLaughlin and Damian Avila. Together, they have smoked millions of pounds of meats including over 200,000 Central Texas style briskets and established themselves as two of the top pitmasters in Texas.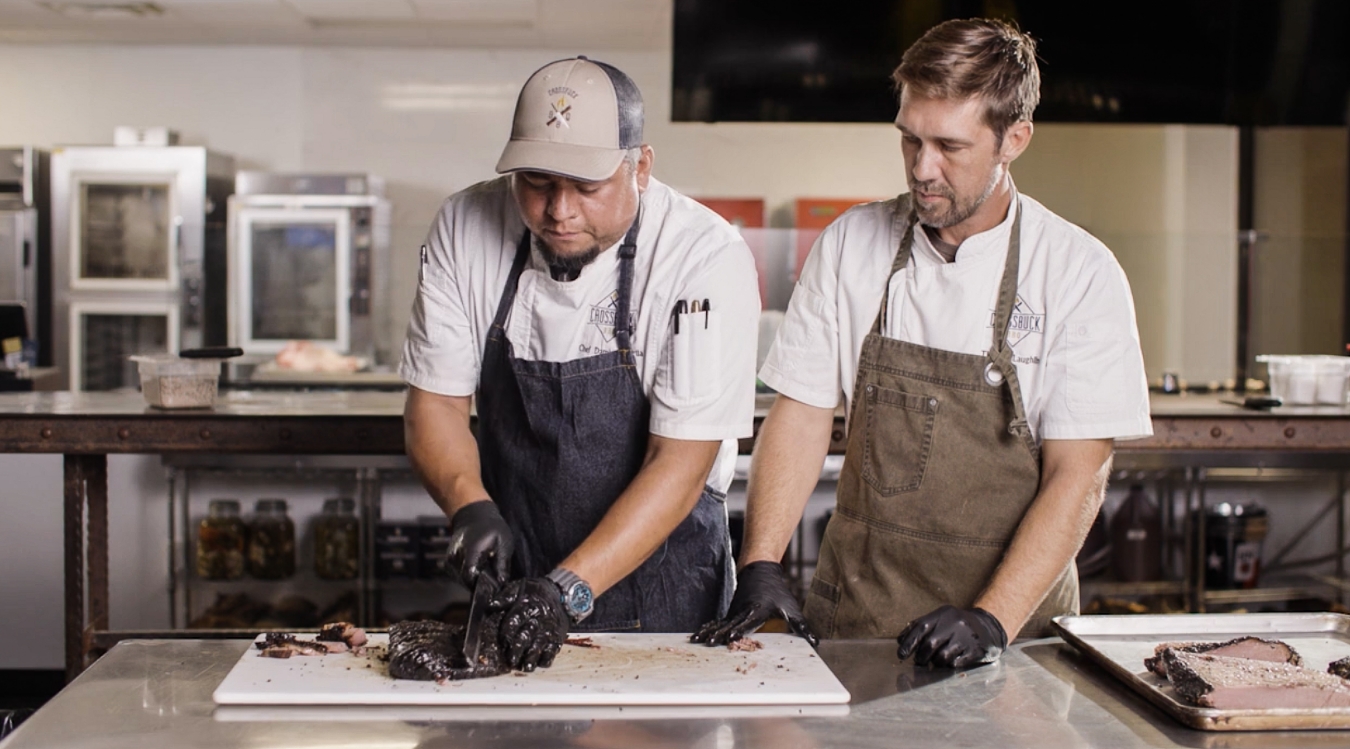 Brisket Smoking Class
Our signature class at Smokin U features a 10-part video from Tim and Damian's Brisket Smoking Class along with Q&A all about to dos and don'ts of smoking a Central Texas style brisket.
Other Interesting Classes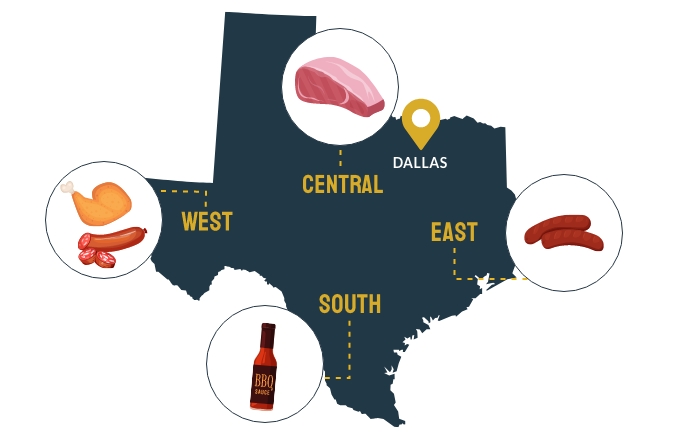 The BBQ Styles of Texas
While Texas BBQ is best known for beef, the state features a number of styles including the famous wood-fired, low 'n slow method of Central Texas.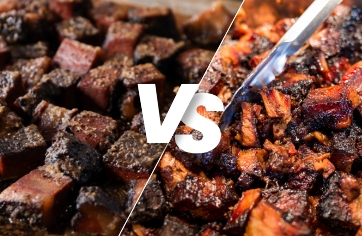 Texas Brisket Candy™ vs. Kansas City Burnt Ends
In this class, we explore the invention of Texas Brisket Candy and how it differs from KC Burnt Ends and other types of "Meat Candy."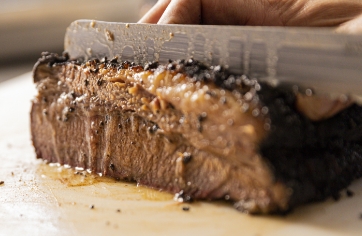 What exactly is Central Texas Style Smoked Brisket?
In this class, we provide a quick review of the elements and methods involved in smoking a Central Texas style brisket.
Have a question? Want to learn more? Contact our Writer.
In Dallas? Learn more about organizing a private BBQ & A + Tasting event.