Our Chef-Pitmasters
It's not often that a culinary artist leaves a successful career in fine dining to become a Pitmaster, but that is exactly what our founder, Tim McLaughlin, did over a decade ago. He immersed himself in the art and science of smoking…studying, absorbing and experimenting with all things smoked. In Crossbuck BBQ, he and fellow Chef-Pitmaster, Damian Avila, combine their love for the culinary arts with this passion for "smoking" to craft unique foods that are more than just satisfying…they're memorable.
"Learn the rules like a pro, so you can break them like an artist."

Pablo Picasso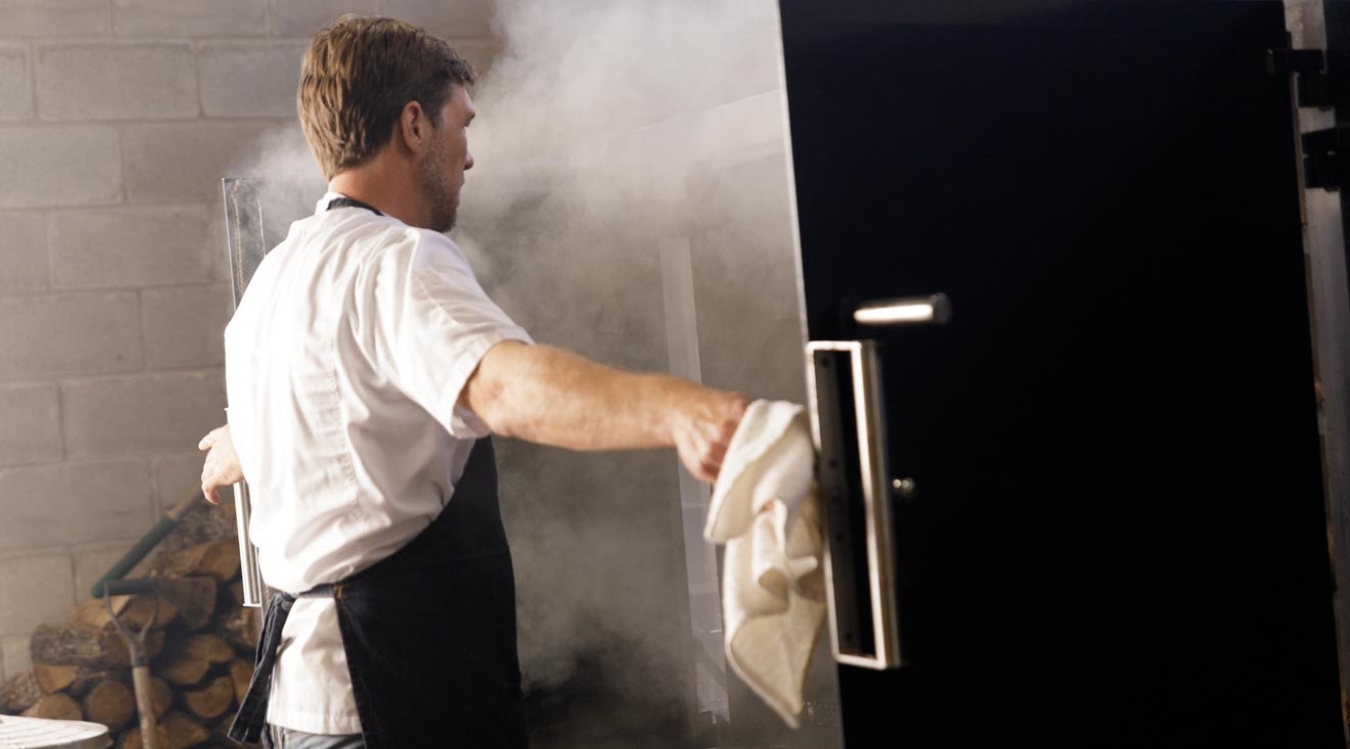 Experts in Authentic, Central Texas
Low n' Slow Smoking
One of the keys to creating "Authentic" Central Texas style BBQ is the low 'n slow cooking technique with no wrapping! It naturally produces juicy, tender and flavorful meats. It's a process that can take 16 to 18 hours and often takes years of practice to perfect..but it's worth it.
Three Key Elements Our Pitmasters Promote
Wood Fired
Crossbuck uses a blend of mostly post oak with a touch of hickory and fruit wood.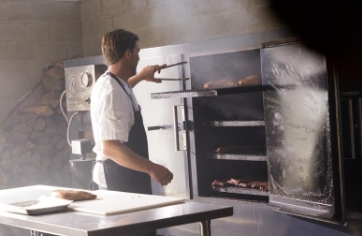 Low 'n Slow
Smoked low 'n slow in custom-built, wood-fired offset smokers.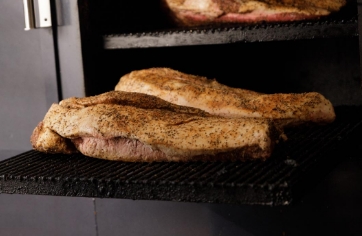 Never Wrapped
Crossbuck BBQ is authentic…Never wrapped. Never Steamed.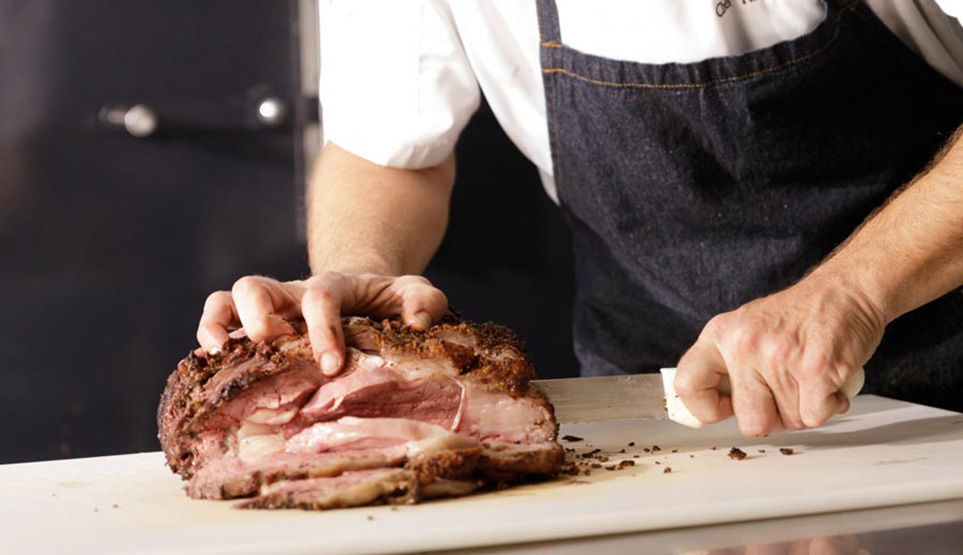 Going Beyond Standard BBQ
Not only are Tim and Damian putting a unique spin on traditional BBQ'd meats like brisket, pork, and ribs, but they create daily specials with items like prime rib and salmon.
Follow us on Facebook or Instagram to see our "Daily Specials" and join our email list for other seasonal specials and promotions.