Catering Texas Style BBQ to Dallas
Small or large, let Crossbuck BBQ cater your next event and it is sure to be a Smokin' success.
Our specialty lies in creating more than just great BBQ. We've combined our experience in fine dining with our expertise in the art of Central Texas-style, "low n' slow" smoking to create an array of catering options…all featuring signature smoked items that will truly delight your guests.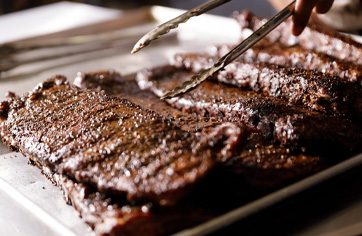 Bulk Ordering
Need to feed a big group? Pre-order our bulk order meats and family-sized sides for pickup or delivery.
BBQ Buffets
Our Beautiful BBQ Buffets feature our signature smoked proteins, Tim & Damian's unique sides and a selection of desserts.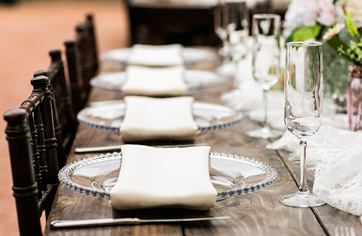 Plated Events
Full-service catering perfect for weddings, corporate events and parties.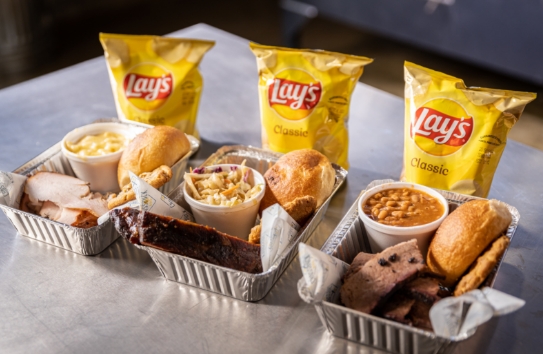 Boxed Lunches
A selection of Hot and Cold options all boxed up and ready to serve.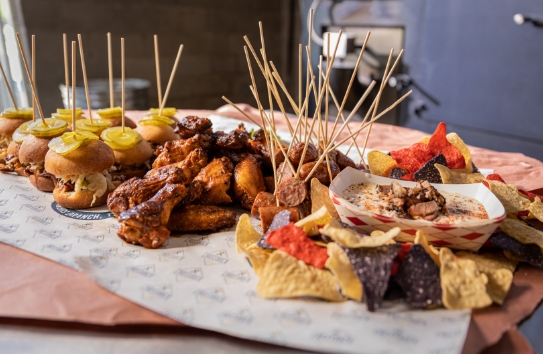 Appetizers & Platters
Treat your guests to something special with our large selection of smokin' appetizers.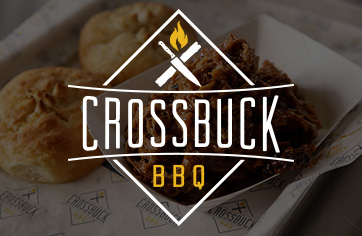 Easy Order Menus
Our "Priced-Per-Person" Party Packs are ideal for parties and luncheons of all sizes.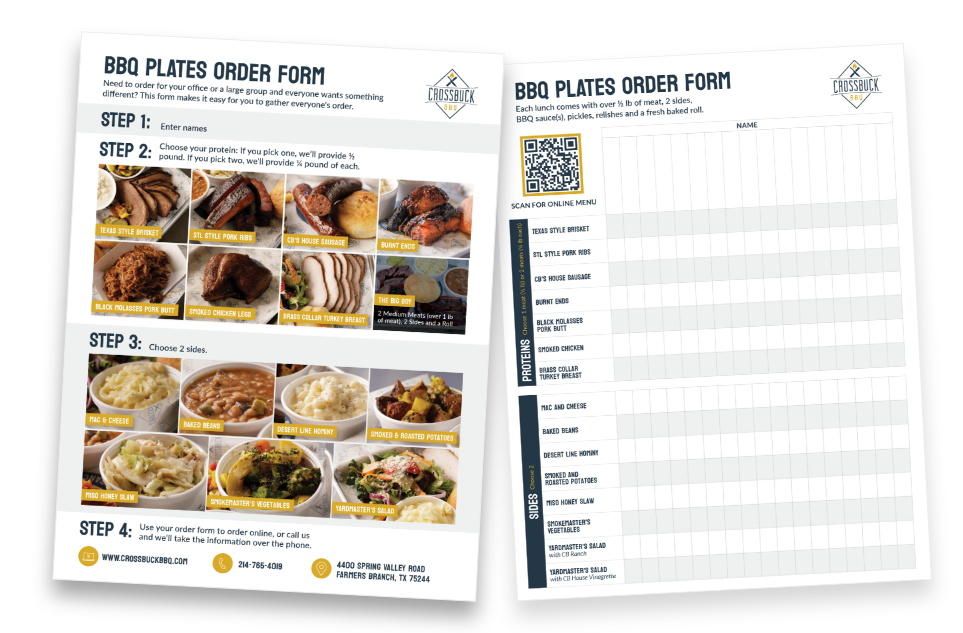 BBQ Plate Order Form
This easy-to-use BBQ Plate Form displays all your BBQ Plate choices at a glance. Ideal for the office, home, or anywhere, simply pass it around or one person can organize the details and then call it into Crossbuck. Choose two of your favorite proteins (or double up on one!) and two sides.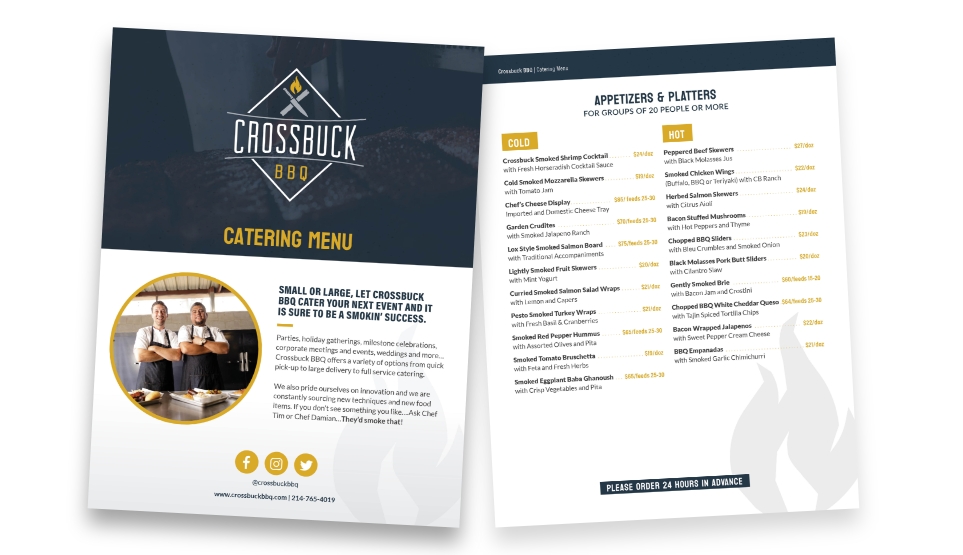 Catering Menu
Download our full catering menu to view a full list of all of our options and prices.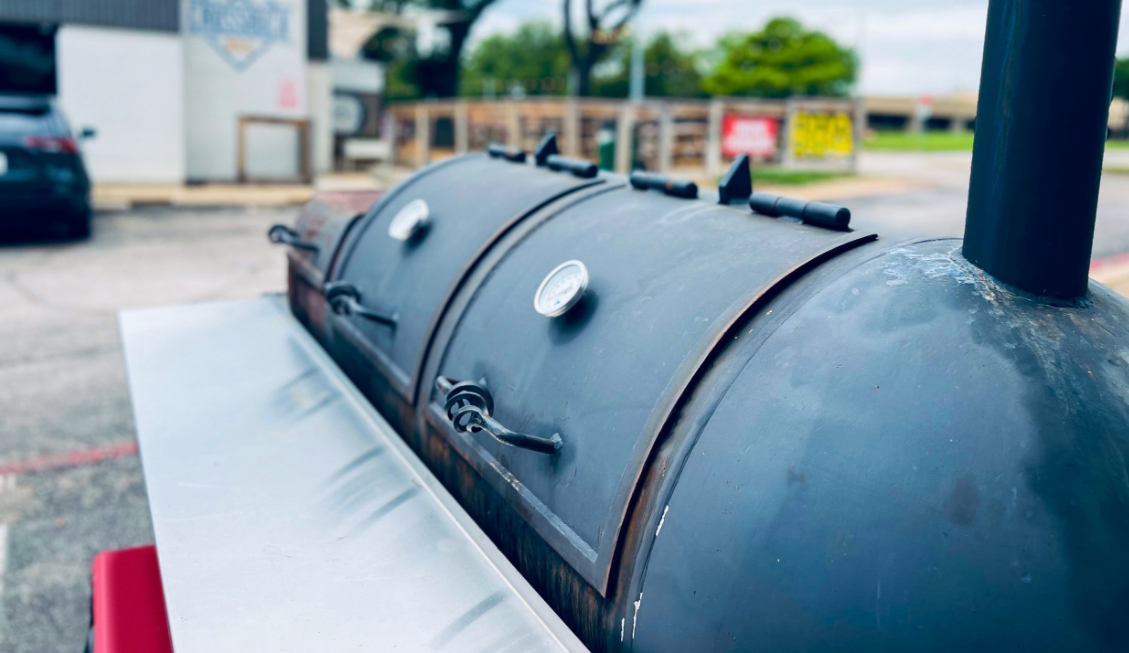 Signature Events
Looking for a unique BBQ experience? Try Crossbuck's mobile smoker and staff to waft that amazing post oak BBQ throughout your neighborhood! Or experience BBQ&A with our famed Pitmasters and BBQ & Brews with local craft brewers. We can do pig pulling parties or create an event specifically designed for you and your group. If it's BBQ and you can imagine it, chances are we can help!
Service Options: Quick pick-up, Delivery, Full Service Catering, In-Restaurant, Signature Events
Please also use our Catering Request form below to inquire about a future need.
Catering Request