"Big Game" Party Menu
Crossbuck has a ton of great choices for food when it comes to watching whatever Big Game happens to be going on--the Super Bowl, the Stanley Cup, The World Series...Texas style BBQ is always in season!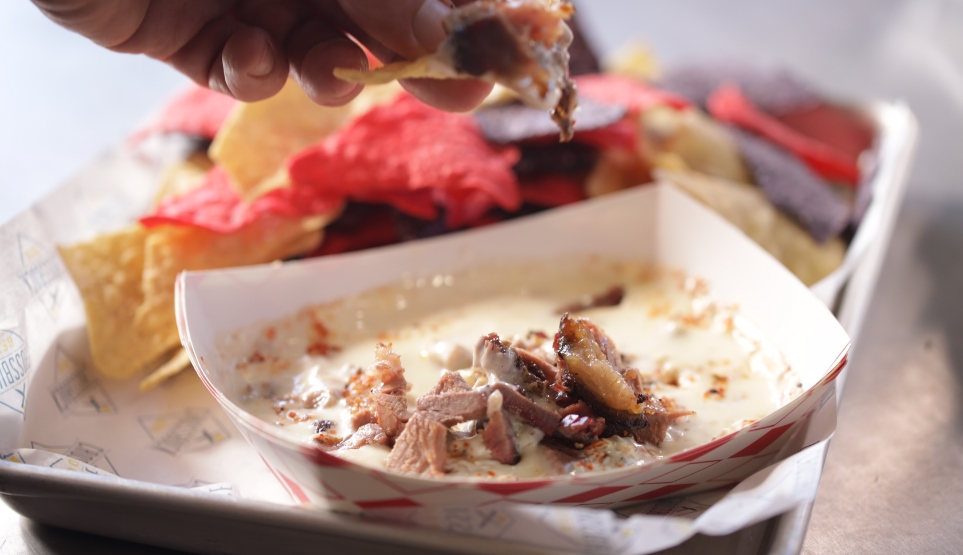 Special Menus
We often have special menus available to simplify your party planning, We'll update our menu online for what is current, but for now, check out the information below and if you see something that looks great, we'd love to accommodate! Our social media channels list all our specials too so it's another great place to get information. Contact us if you need anything. We are here to help!
Crossbuck Appetizers