Events with Crossbuck
Small or large, let Crossbuck BBQ make your next event a Smokin' success. We host a number of unique events during the year and offer a wide variety options for private events.
Upcoming Events
Meet Tim & Beth
Crossbuck's owners are committed to creating beautiful memories with fun and unique events. "We want to make your event special and are open to all kinds of ideas."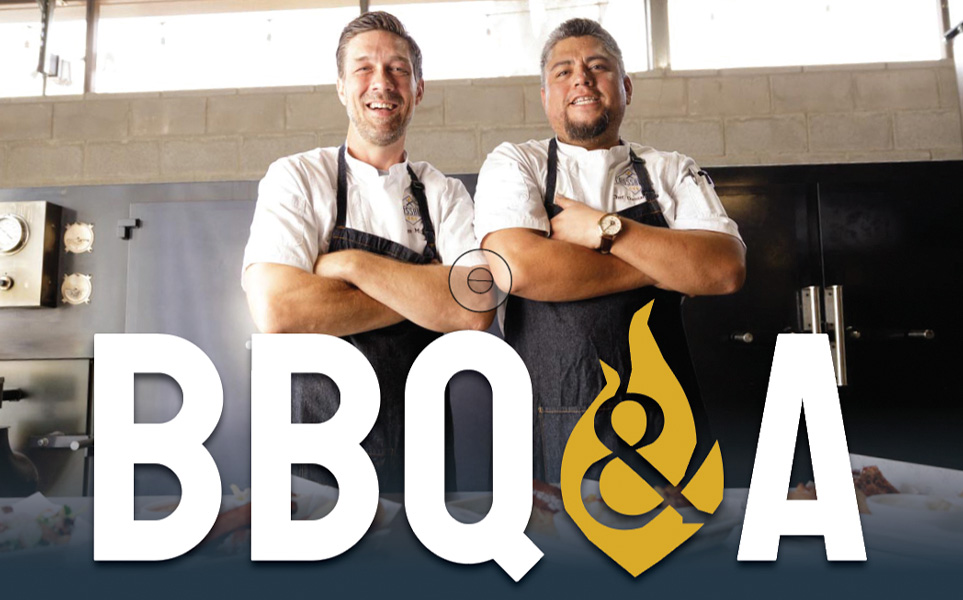 BBQ & A
Let our famed Pitmasters, Tim and Damian entertain you or your group with some BBQ history and education. Attendees will enjoy demos in our kitchen and smoke room as they taste all types of "Q" and get to ask our Pitmasters all of their questions about how to make great BBQ.
Sign up for Event January 13 at 6:30 PM
Schedule Private Event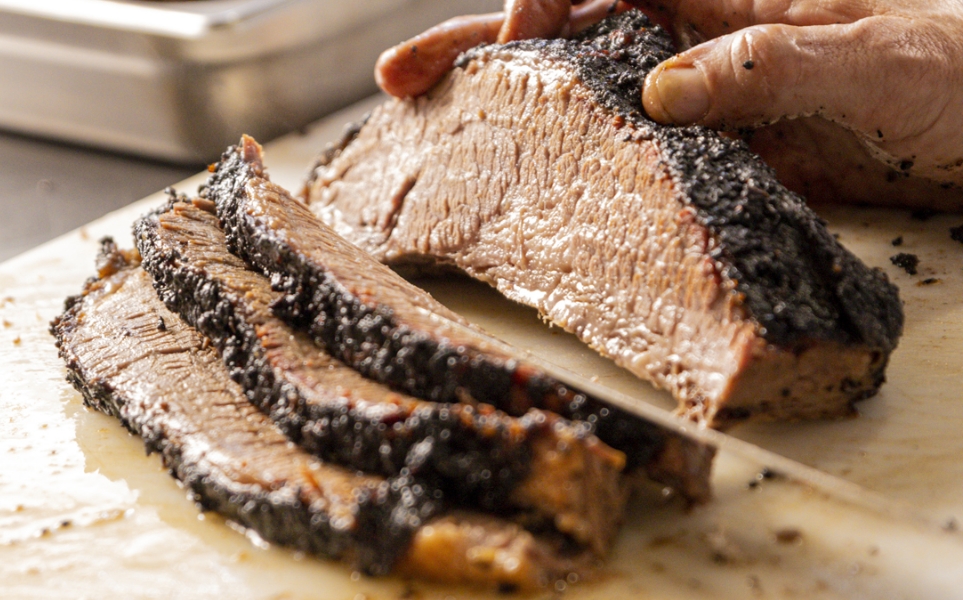 Crossroads of America Tasting Event
Come experience the best of the best BBQ that America has to offer. Much of our menu is inspired by the greats of barbecue history. You'll not only hear stories and learn the history of how some of your favorite dishes came to be, but you'll also leave full. Minimum of 20 people.
Contact Us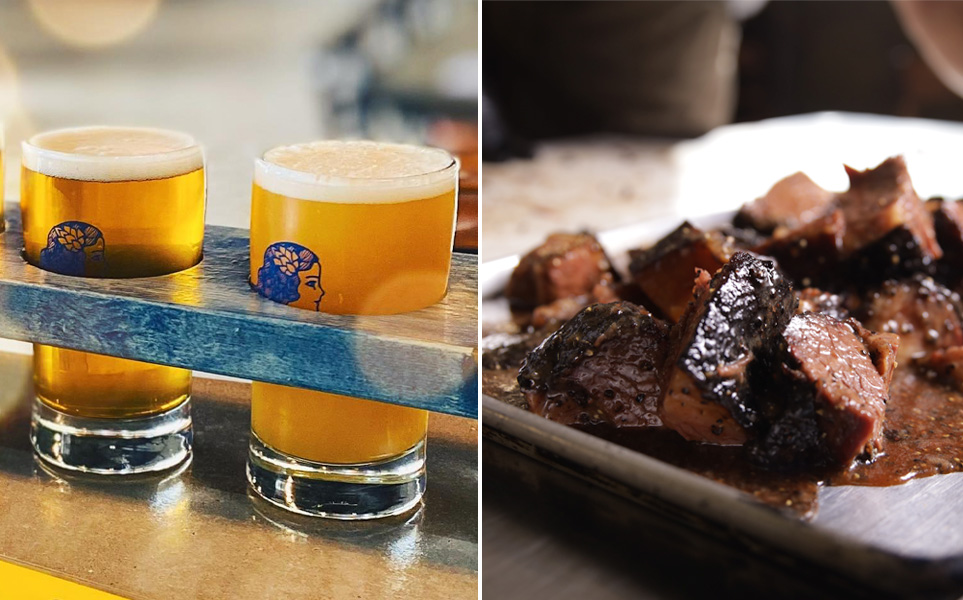 BBQ & Beer Events
Throughout the year and for special private events, Chef Tim will work with local craft brewers, distillers and others to create special meals where he pairs Crossbuck's innovative BBQ and other creations with interesting libations.
Contact Us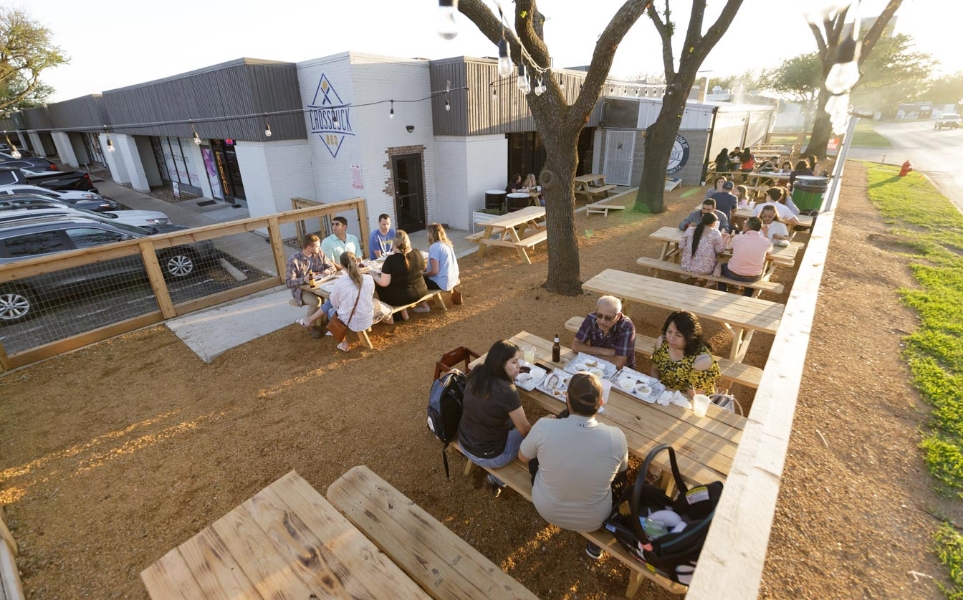 Let Us Host
Need a nice space to host your event? We have got you covered! Crossbuck's facilities can accommodate groups of over 100 people with options that include renting out the restaurant (inside), renting out the patio, setting up buffets in the restaurant, and setting up full bars. Minimums apply.
Contact Us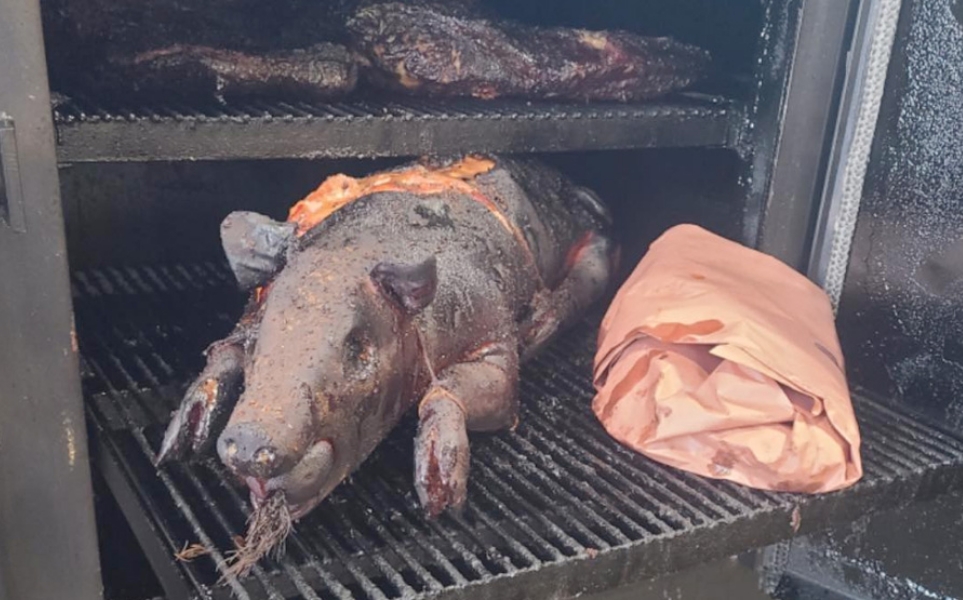 We'll Come to You
Crossbuck can bring "The Show" to you. We can roll a mobile smoker right up to your facility, business or backyard...giving you and your guests a truly unique experience. From pig pulling parties to picnic buffets, our team of Pitmasters can ensure a truly entertaining and delicious experience. Minimums apply.
Contact Us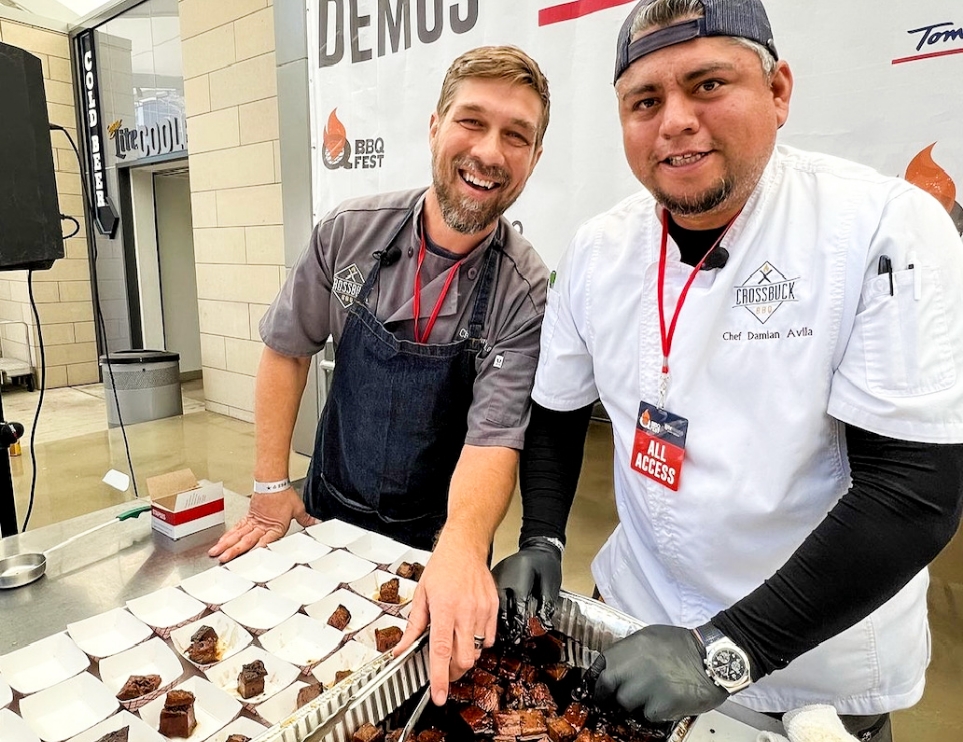 Book Tim & Damian
As both a graduate and former professor of the prestigious Le Cordon Bleu culinary school, Tim has a passion and knowledge for cooking and BBQ that is virtually unmatched. He has studied the art and science of smoking for over 15 years, prepared well over 200,000 briskets, trained numerous Pitmasters and worked with his team to create Crossbuck's signature Brisket Candy™. If you have an event requiring the needs of an expert, we encourage you to reach out to us.
Contact Us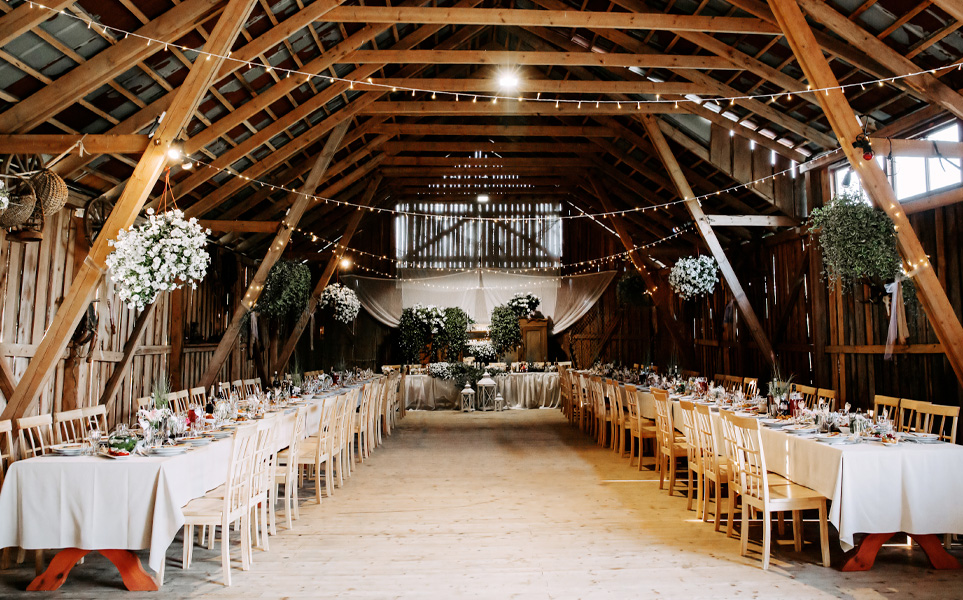 Weddings
We know that Weddings are important to all that are involved. We would love to be a part of your special day. We offer full-service catering and can accommodate any party size.
Contact Us