Crossbuck Brisket
There is little debate that Brisket is the King of Texas BBQ and Tim's role in bringing Central Texas style brisket to Dallas helped cement his place as a famed pitmaster. However, seeing room for improvement, Tim set out to create an even better brisket, one with more flavor, one that truly reflected the Best of American BBQ.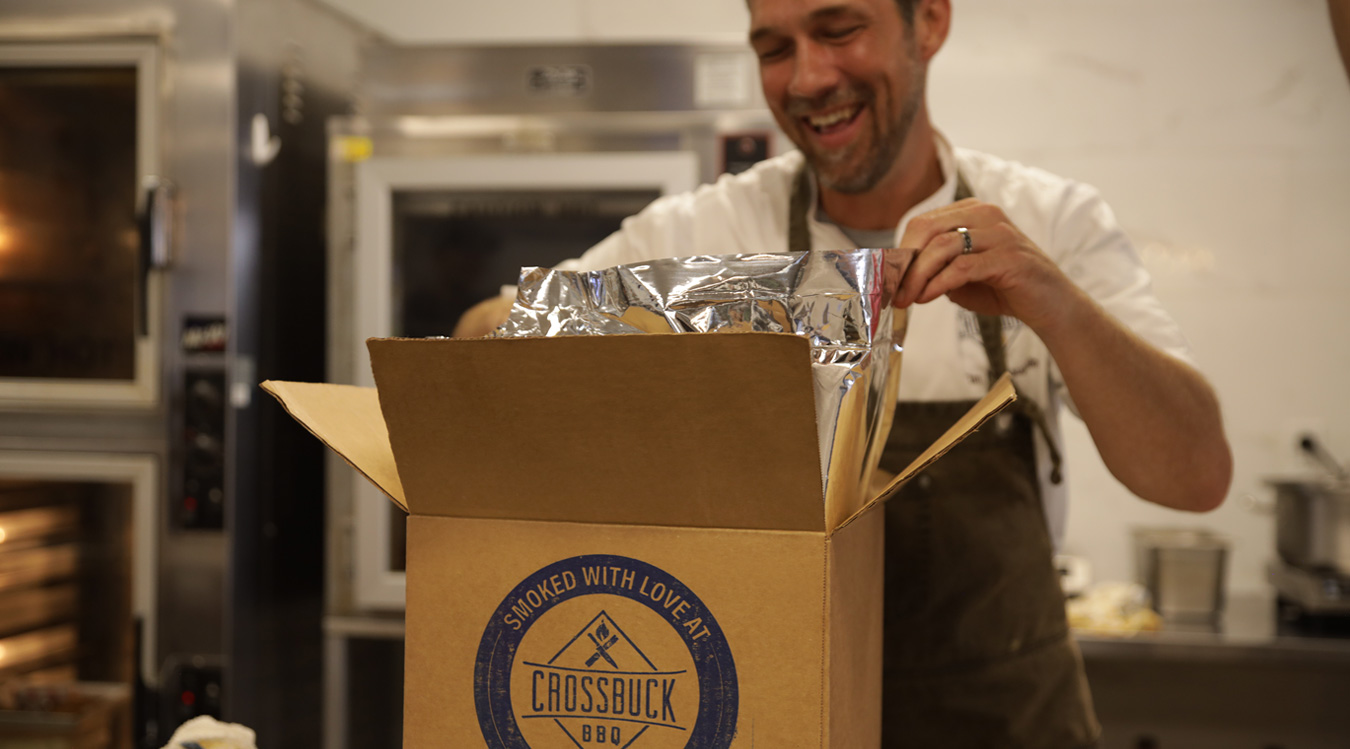 Ship Nationwide
Crossbuck's "Authentic" Central-Texas style brisket is shipped nationwide in vacuum-sealed, oven safe bags in the following sizes:
Convenient 1 pound bags (chopped or sliced)
Half Brisket,
Whole Brisket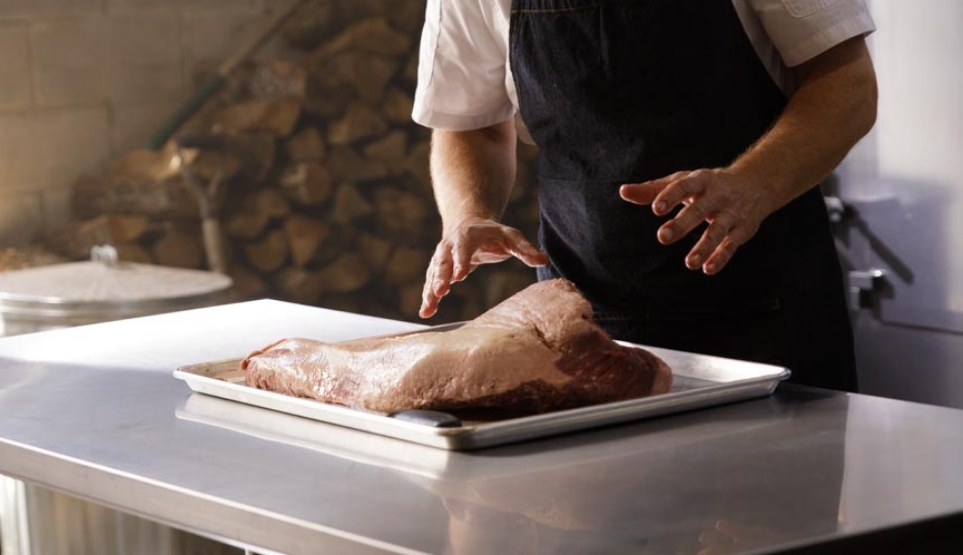 Our Brisket
We start with big, 16 pound, Texas-sized briskets - very consistent in size and wet-aged for at least 45 days to aid in the tenderizing process.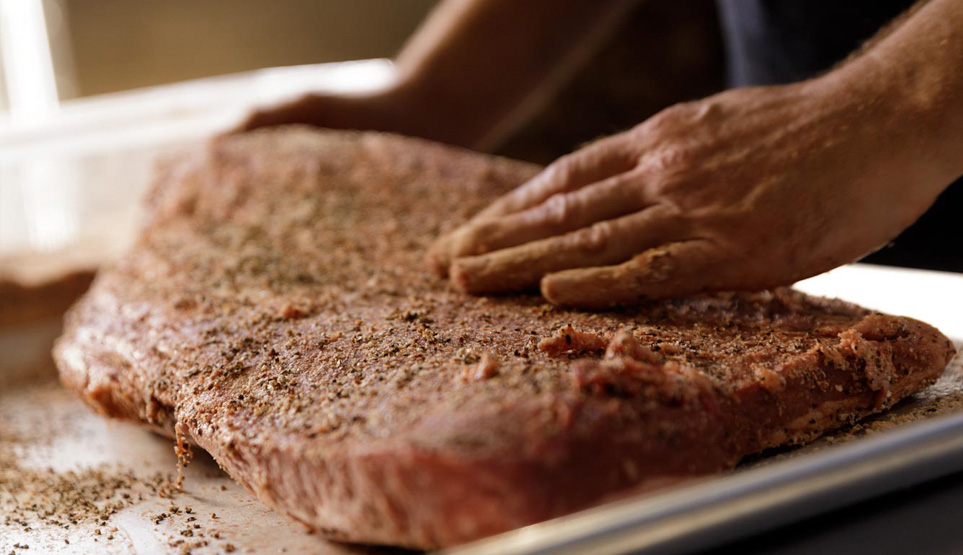 Our Rub
From there, we take those beautiful briskets, season them with our Guapo Rub, and let them sit in the cooler tenderizing and absorbing the flavors for another 12-24 hours.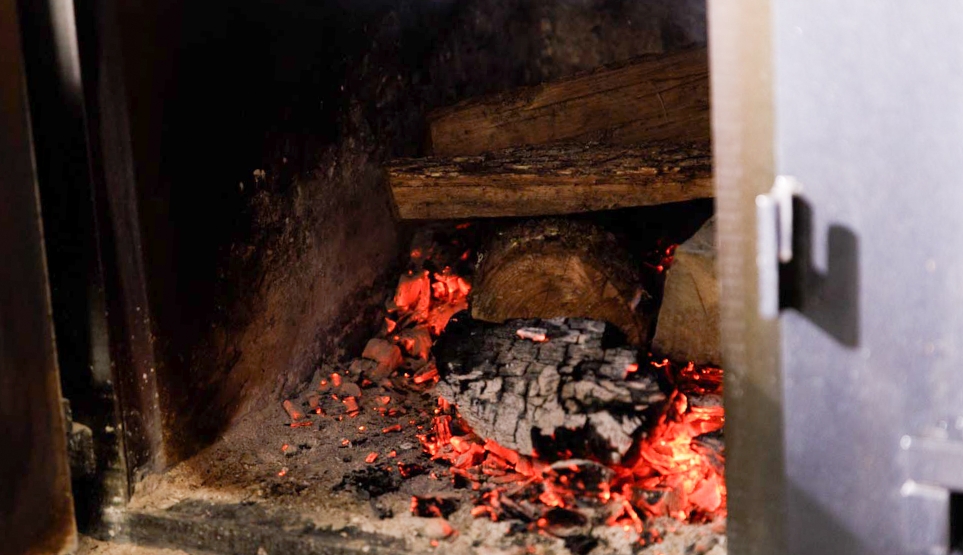 Our Smoke
Once the meat has had time to absorb the flavors and tenderize, we move them into our custom-built smokers featuring our Crossbuck blend of post oak, hickory and fruit wood smoke that heightens the flavor of the brisket and brings out the sweetness in the rub.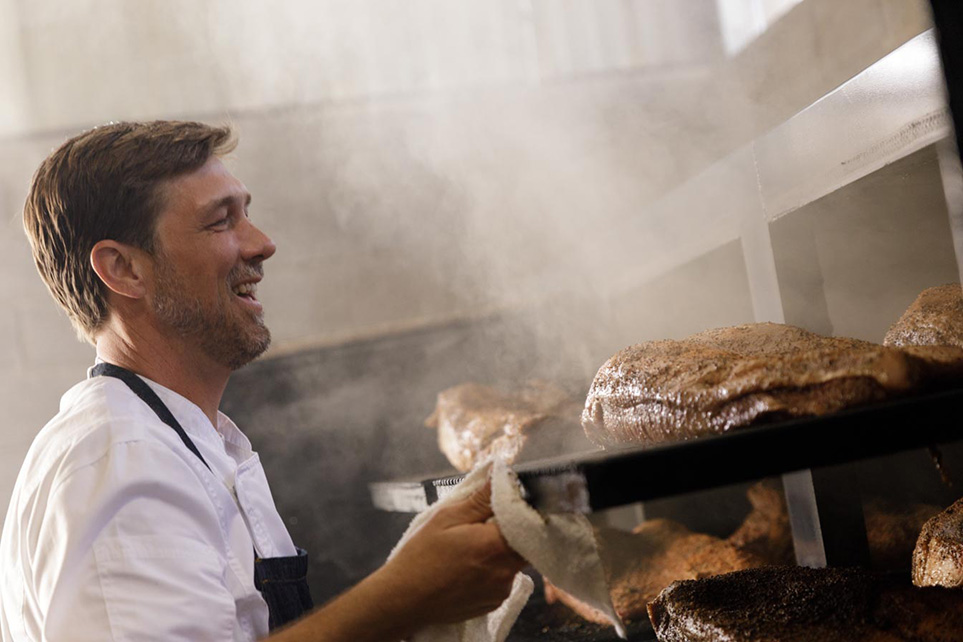 Our Crisp, "Sugar Cookie Crust"
We then smoke our briskets for 12 to 18 hours until the feel and jiggle of the brisket tells us it's done. We never wrap it or steam it...so our briskets maintain their beautiful bark - or what many have referred to as our crisp "Sugar Cookie Crust."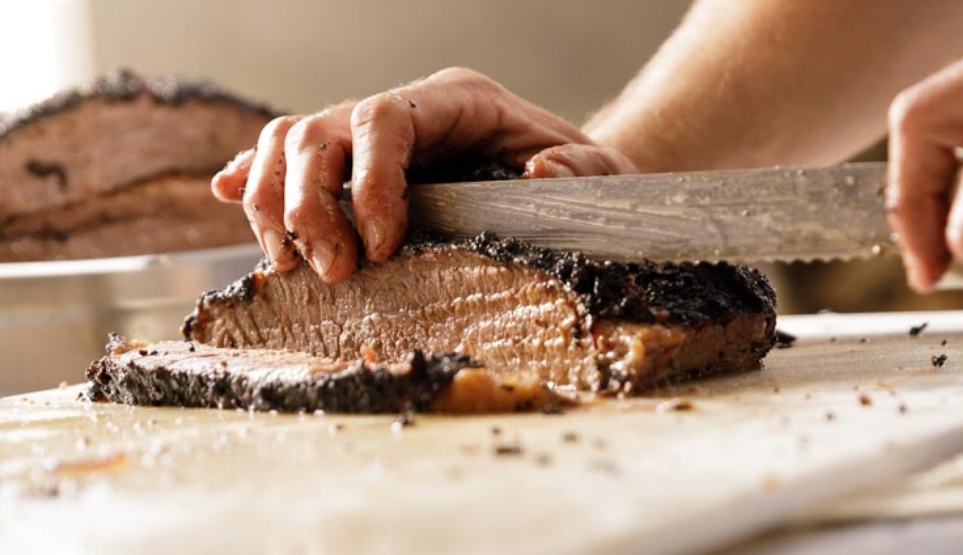 Fresh & Sliced to Order
So, when you come into the restaurant, you'll get brisket freshly pulled off the smoker and sliced to order. If you just want lean brisket, just ask. If you want fatty brisket, let us know. If you don't specify, we'll give you a little bit of each. Whatever you decide, you can be assured it will be fresh, fresh, fresh.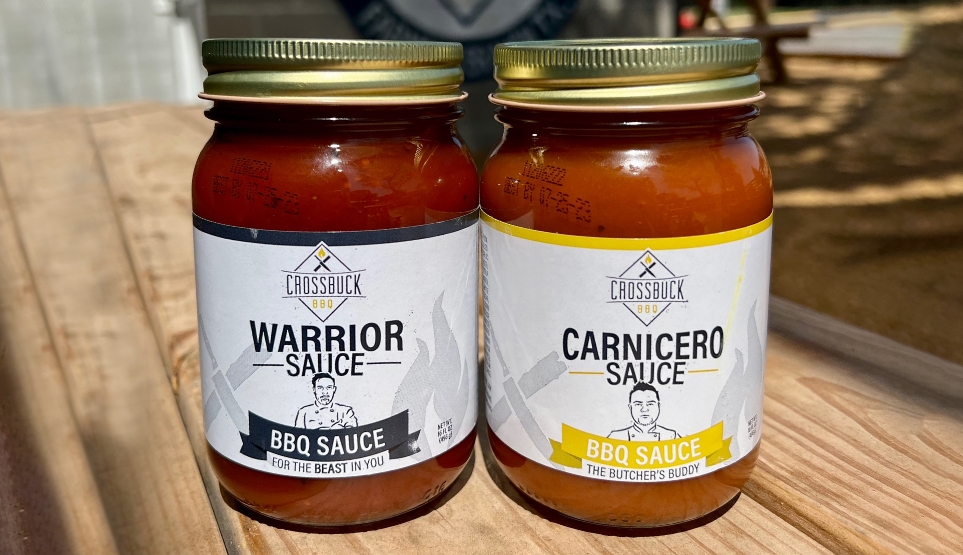 Sauce or No Sauce
While central Texas BBQ die-hards will insist that sauce ain't for brisket, our Midwestern roots and decades of experience in Dallas BBQ have proved that some people think "BBQ is Sauce." We won't pass any judgment. If you want sauce, we've created two of our own house-recipe BBQ sauces for your pleasure.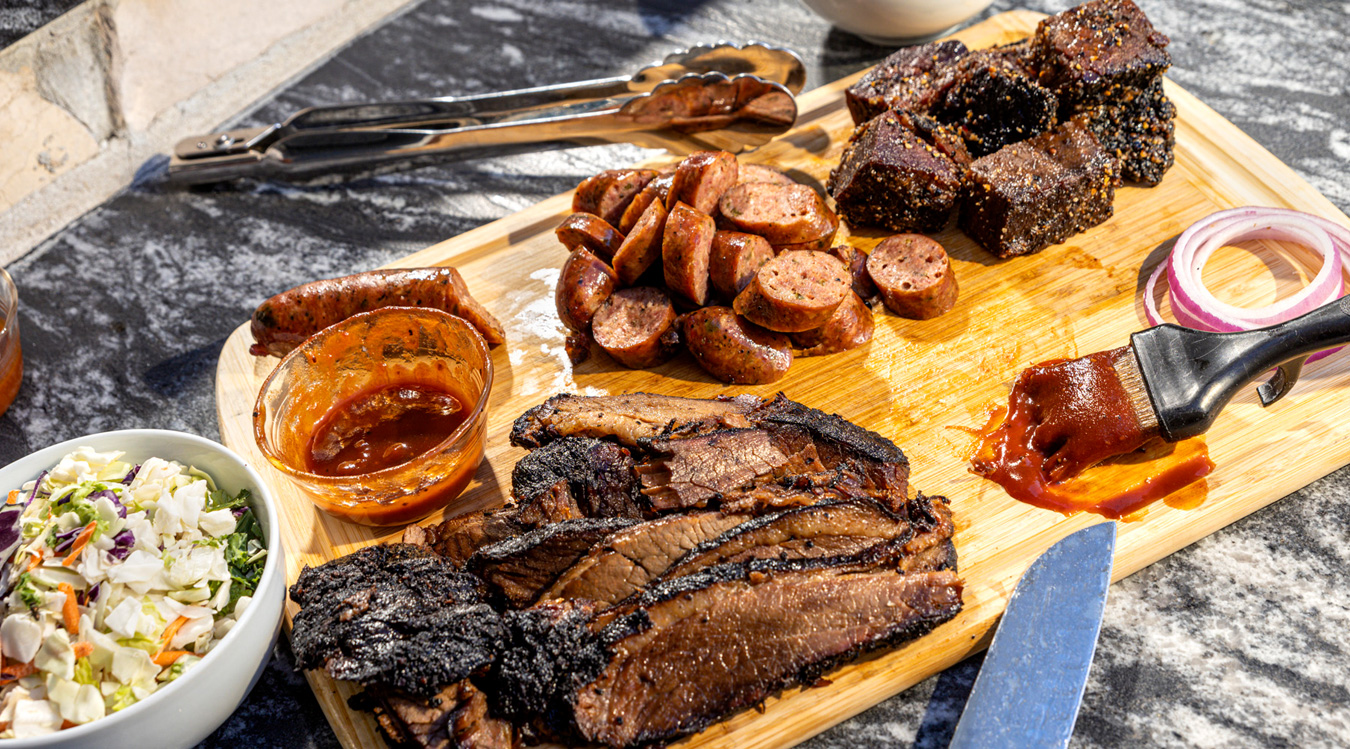 The Texas Trio
Experience the Best of Texas BBQ with our Texas Trio.
1 pound Crossbuck Signature Brisket Candy
1 pound Central-Texas style brisket
1 pound House-Recipe Sausage
How To Order
Visit our restaurant in Farmers Branch or...