Crossbuck BBQ Brand Ambassadors
Do you love great Texas BBQ? Do you want to create recipes using Texas's best brisket? If so, we would love for you to apply to be part of our brand ambassador program.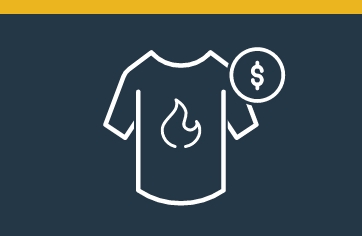 What You Get
Our brand ambassadors receive free BBQ, promotional swag, and the opportunity to make generous commissions selling some the best Texas Style BBQ on this planet.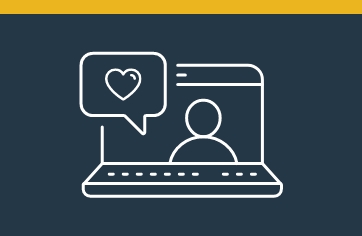 Who Should Apply
Recipe bloggers, "foodie" influencers, BBQ enthusiasts, people who love Texas, and anyone else looking to spread the joy of introducing Texas's finest BBQ from famed Pitmaster and Le Cordon Bleu chef, Tim McLaughlin.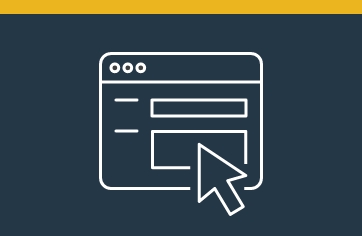 How to Apply
Fill out the form below. Tell us a little about yourself and why you want to promote Crossbuck BBQ. We will review your application and if it looks like a good fit, we will get back to you with next steps.