Event Space
With plenty of indoor and outdoor seating, Crossbuck BBQ can be the ideal space to host your next event. We offer a number of unique, private BBQ events and are working hard to become one of the best small party venues in Dallas.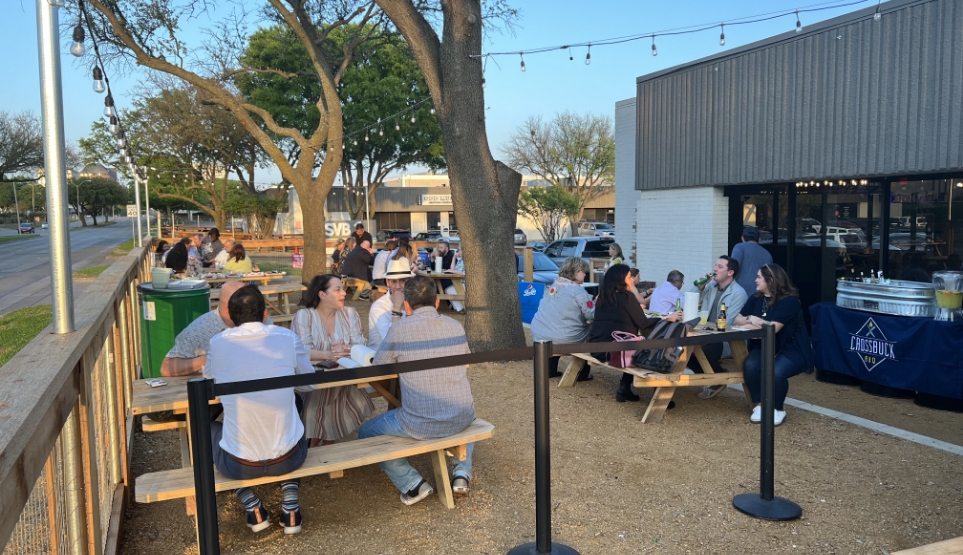 Seating for Over
200 Guests
Our restaurant features a clean, air-conditioned indoor dining room (shown above) that can accommodate 90 guests while our outdoor patio (shown aside) has seating for another 120.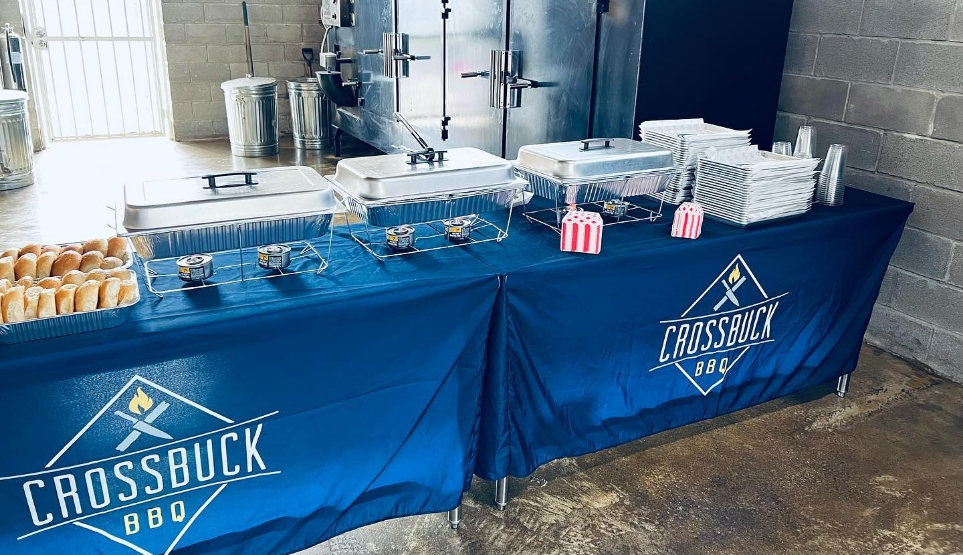 Meal Options & Costs
Not only is Crossbuck a fun place with incredible food from two of Dallas's most famous pitmasters, but it still ranks as one of the best "cheap small party venues" in Dallas. You can create a BBQ buffet, offer your guests a fixed meal, host one of our signature Gourmet BBQ Events...or just allow your guests to use our counter-service ordering so that each person attending can get whatever they want (on one tab or on their own).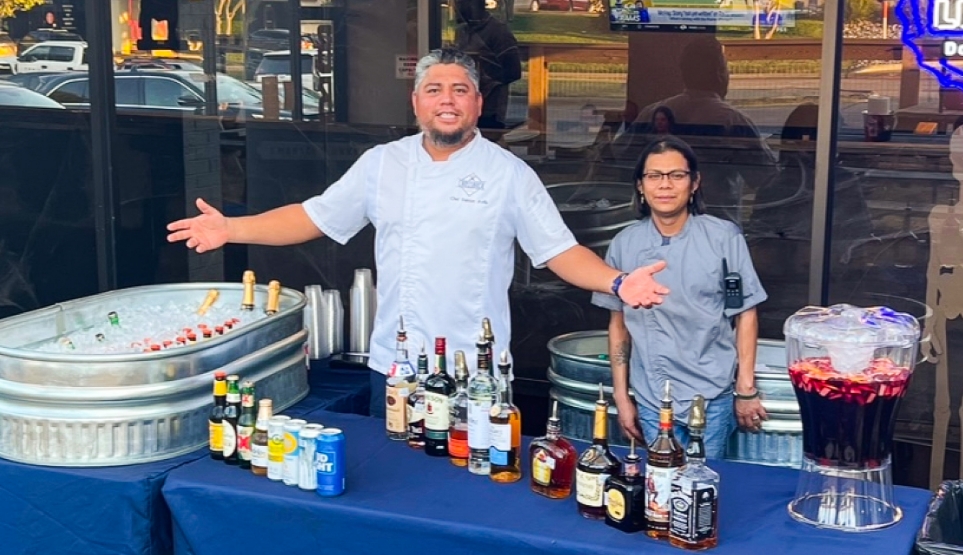 Beverage Options
In addition to our standard offering of soft drinks, beers, margaritas and more, we can set up a temporary bar for your event with multiple payment options.
Private Event Options
While we are open to hosting a variety of events, we do offer a couple standard "Signature Events" that we host throughout the year and that can be scheduled for private parties.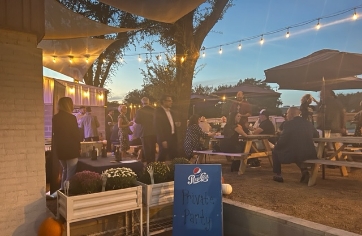 Group Happy Hours
Inside or out, Crossbuck BBQ is an excellent option for hosting your group happy hour, we typically just partition off a section of the restaurant (or patio) and offer either a buffet or a la carte ordering.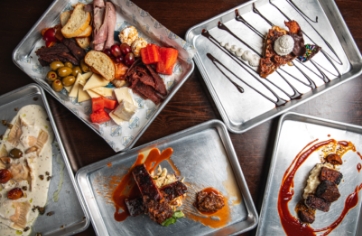 Gourmet BBQ Events
If you are looking for a truly memorable experience, let Chef Tim and Chef Damian and the team at Crossbuck treat you to a night of gourmet barbecue.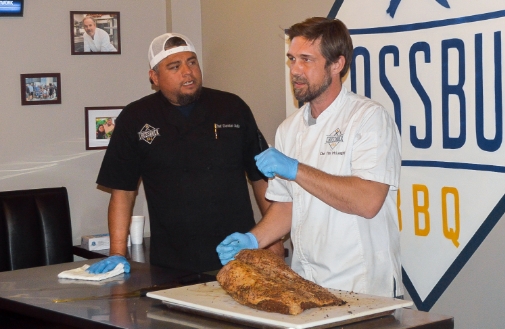 BBQ & A
Looking for an event with a bit of educational value? Tim and Damian's BBQ & A events combine a little training with lots of tasting and plenty of fun.
How to schedule your event