Dallas Area's Go-To Restaurant for Large Groups & Big Parties
With plenty of indoor and outdoor seating and efficient counter-service ordering, Crossbuck BBQ is an ideal option for large groups, parties, and sports teams looking for a restaurant that can accommodate their needs.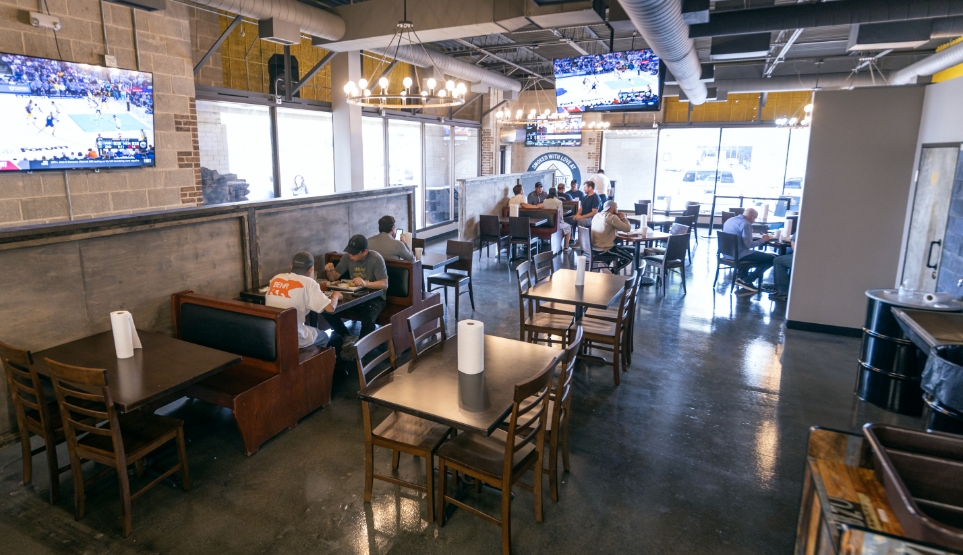 Seating for Over
200 Guests
Our restaurant features a clean, air-conditioned indoor dining room that can accommodate 99 guests while our outdoor patio has seating for another 120.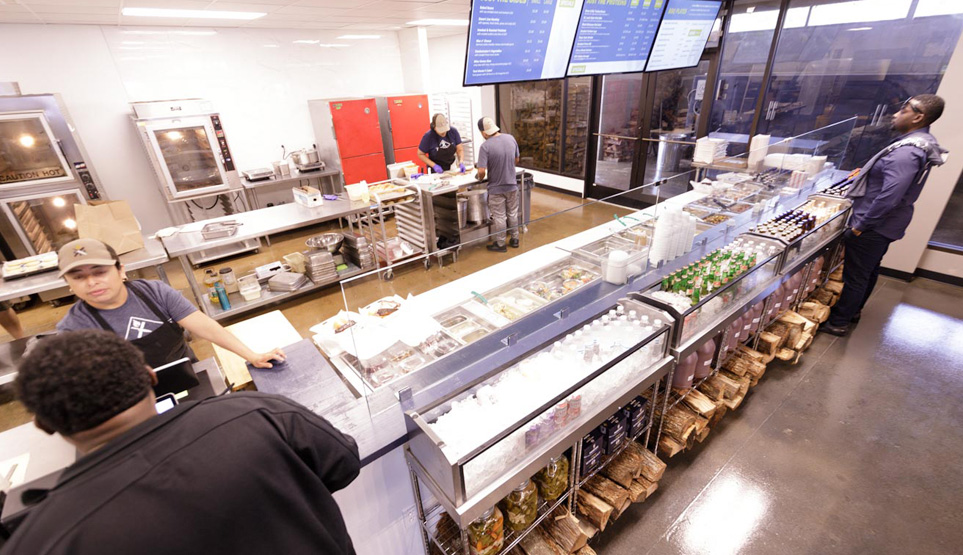 Quick Service
Crossbuck BBQ was designed for speed. We combine counter service ordering with a kitchen and restaurant design that is optimized for delivering fresh food fast!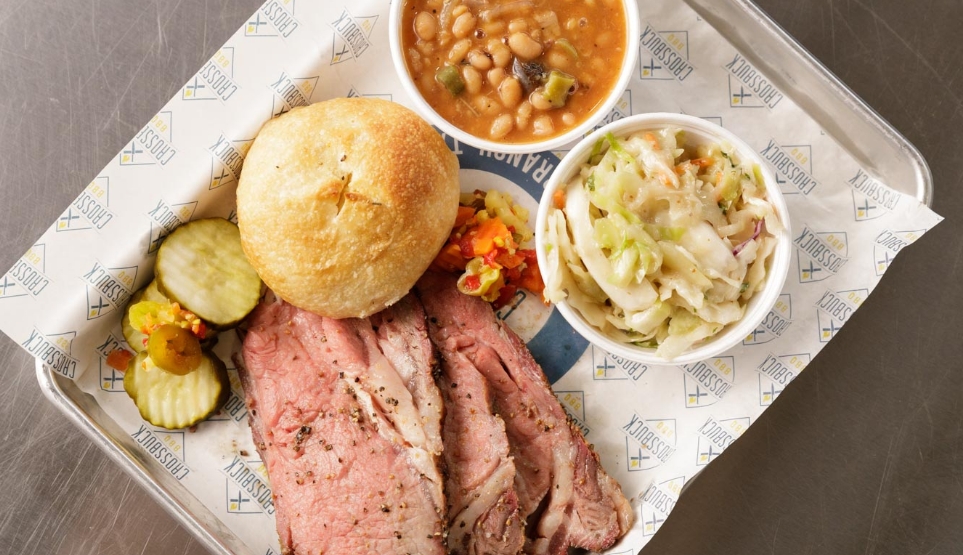 Plates or Family
Style Meals
Meals can be ordered as plates or family style. Plates feature 1-2 meats, 2 sides and a fresh baked roll, but both meats and sides can be ordered in bulk for sharing as well.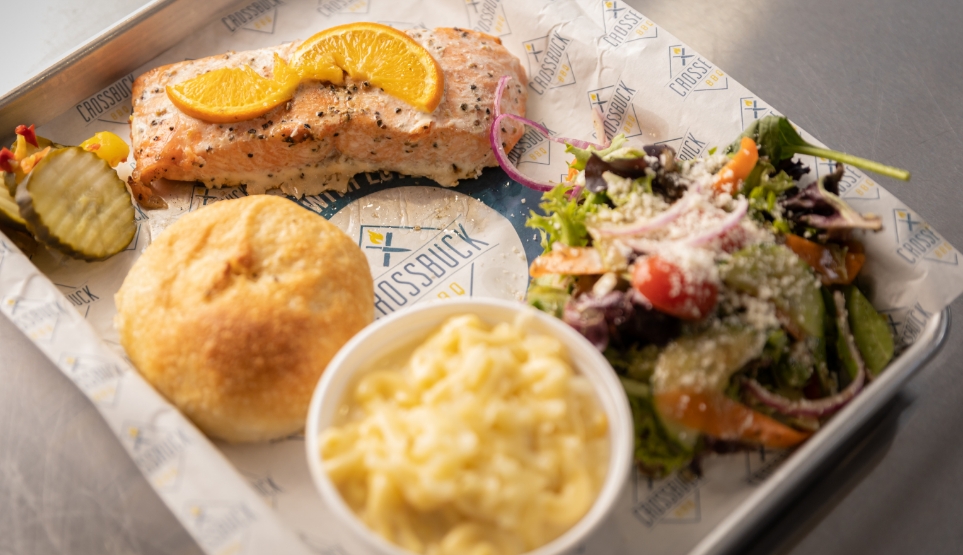 Vegetarian &
Gluten-Free Options
Our everyday menu includes many gluten free options including smoked turkey, brisket, prime rib and salmon as well as our smoked and roasted potatoes, hominy, vegetables and salad.
We also take a lot of pride in our side dishes at Crossbuck BBQ – most of which fit into the typical vegetarian diet. We use fresh ingredients and design each dish with a unique flavor that is sure to excite. If you don't mind waiting and the line is not too long, we can often whip up a quick order of smoked tofu too.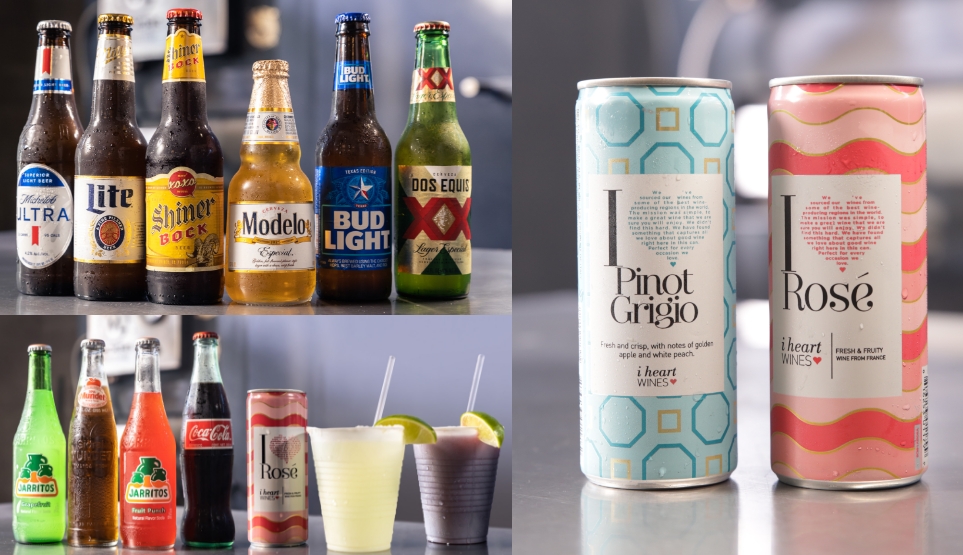 Beverages
for Everyone
We offer a number of popular beers including Texas's own Shiner Bock and a periodic selection from our friends at Odd Muse Brewery…as well as frozen margaritas and the finest canned wine on the planet.
For those looking for non-alcoholic options, we offer fountain drinks from Pepsi and Dr. Pepper, brewed teas, Agua Frescas (Horchata & Jamaica), and a selection of specialty soda drinks including bottles of "Mexican" Coke, Manzanita Sol and Topo Chico.
Feel free to call us at 214-765-4019 to check on current availability or to possibly reserve some space for your group.